★代表曲
Roots Reality And Culture
Down In The Ghetto
Miss Ivy Last Son
Lord Is My Light And Salvation
Benz And Bemma
Cellular Phone
Living Dangerously with BARRINGTON LEVY
Fed Up
Lodge
Look
Sufferer
& more!!
★代表アルバム
MY XPERIENCE
GHETTO DICTIONARY-THE ART OF WAR
GHETTO DICTIONARY-THE MYSTERY
NAH NO MERCY - THE WARLORD SCROLLS (BEST OF)
& more!!
MY XPERIENCE (TVT RECORDS / VP RECORDS) 1996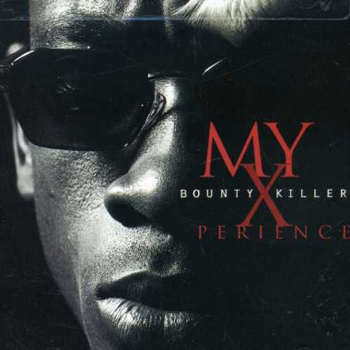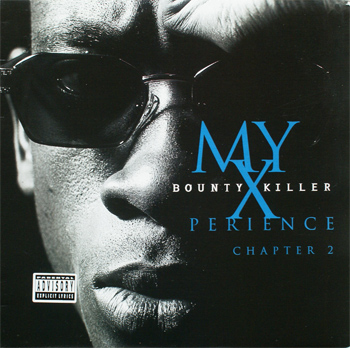 GHETTO DICTIONARY-THE ART OF WAR (VP RECORDS) 2002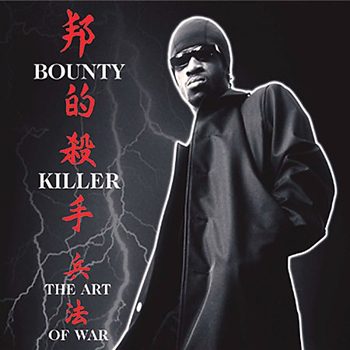 GHETTO DICTIONARY-THE MYSTERY (VP RECORDS) 2002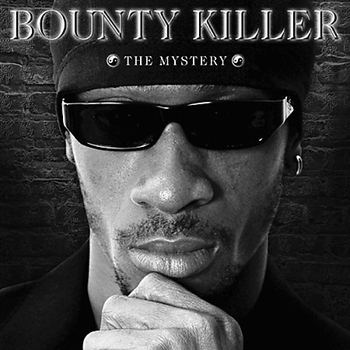 NAH NO MERCY - THE WARLORD SCROLLS (VP RECORDS) 2006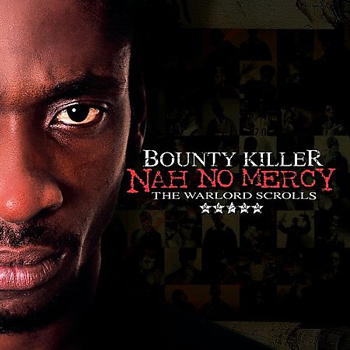 DOWN IN THE GHETTO (VP RECORDS / JAMMY'S RECORDS) 1995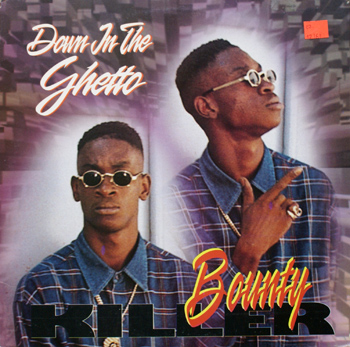 NO ARGUMENT (GREENSLEEVES) 1995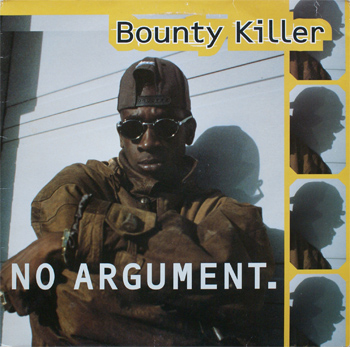 5TH ELEMENT (TVT RECORDS) 1999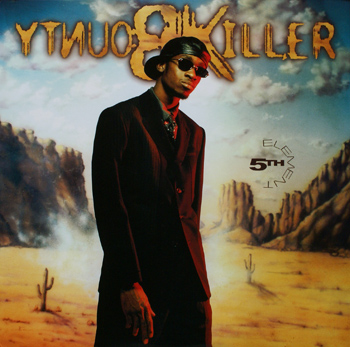 NEXT MILLENNIUM (TVT RECORDS) 1999